Stanford Idea to Market Entrepreneurship Program
XITM310
STANFORD SCHOOL OF ENGINEERING
Global Innovation Catalyst Group has partnered with Stanford Center for Professional Development to bring the best in class Entrepreneurship Training and Mindset to the global scene and scale the impact Stanford had in the world. It's with great priviledge to have two of our partners selected as the first trainers to be able to deliver this 30+ year program in different parts of the world. Both Amal and Ozan have finished their training program and have started to deliver the programs modules in countries like Azerbaycan to start with.
ACCELERATOR
YellowX team built Turkey's first global high tech accelerator and designed programs for post-revenue startups for market expansion.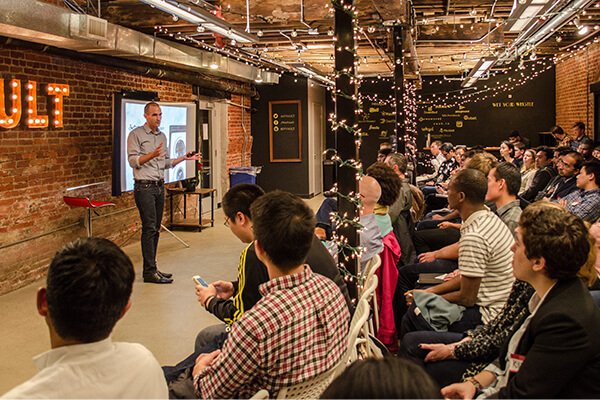 INCUBATOR
Ozan managed Growth Circuit San Francisco Incubator and Accelerator.
INVESTMENT
Only accelerator program that has the highest number of early stage investments. Some alumni startups have backed by Silicon Valley VCs and Accelerators.

Pre-Accelerator | TR
Pre-Accelerator designed for idea / prototype stage high tech startups in Turkey.
Post Accelerator | SF
Program designed for post-product post-revenue startups.
Accelerator | SF
Accelerator designed for early stage high tech startups.
Market Expansion | TR&SF
Program designed for growth stage technology companies that aim to expand.
We strive for excellence on a global level and scale. This can't be done without proper understanding of each country we are working in and each country has a different global footprint and focus. and this understanding can only be achived through partnership and research. Ozan had been the Advisory Board of UBI, the global ranking instituion of incubation and acceleration programs. Through our work in the advisory board we have an amazing outreach of programs and experts within reach on a global basis that we are opening up to our own partners and clients