Our Portfolio
Angel Investments & Startup Advisory Experience
SCOTTY
Scotty is the leading last mile e-commerce delivery company in Turkey with their novel C2C Motorcycle Ride Sharing Platform
Justin Kan Co-Investment
SENSGREEN
Sensgreen provides energy and time saving solutions for commercial real estates.
Tech Stars Accelerator Alumni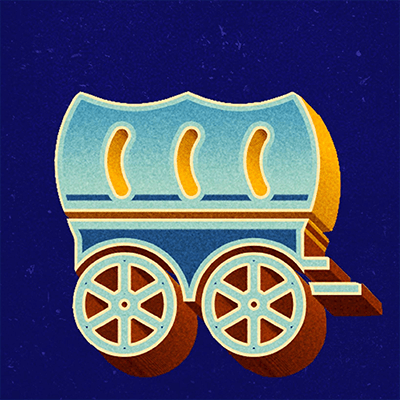 PONY EXPRESS
Pony Express 
is a mobile message marketing solution for businesses to run marketing campaigns on multiple mobile messaging channels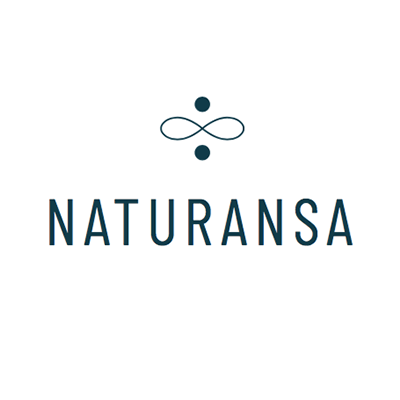 NATURANSA
Naturansa is a biotech company that produces alternative sustainable protein from edible insect grown through pre-consumer food waste decomposition
Draper U Accelerator Alumni
BLINK
Blink 
provides an energy continuity solution to Distribution Companies struggling in Cold Climates with it's patent pending hardware/software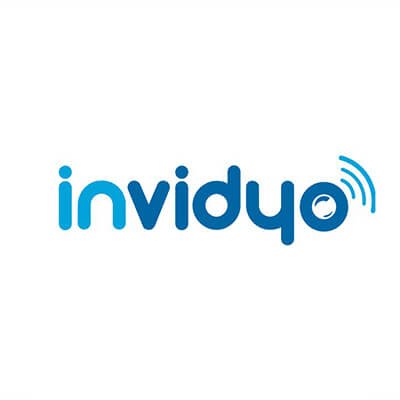 INVIDYO
Invidyo is Smart Facial Recognition Child and Household Security Camera.
ScaleX VC Portfolio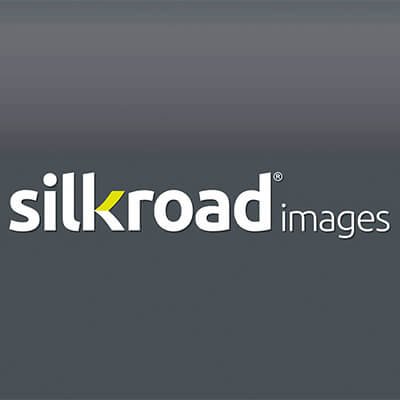 SILK ROAD IMAGES
Silk Road Images and Audio is the region's freshest provider of exclusive, high fidelity Middle Eastern stock audio.
500 Startups Accelerator Alumni
TALENT MONDO
Talent Mondo 
is European focused Corporate Wellbeing subscription service for Corporates to maximize employee physical, mental and emotional wellness.
AVOKADIO
Avokadio 
is a novel breathe analysis tool to help individuals at risk to better manage their health
SCIMAGINE
Scimagine 
is a startup that functions as a materials-related, experimental data cloud-storage and management platform.
KAUST Seed Fund Portfolio
NEUROCESS
Neurocess is a collection of tools helping Professional Sports Clubs to better train their athletes and reduce injury risk.
HAX / SoS VC Portfolio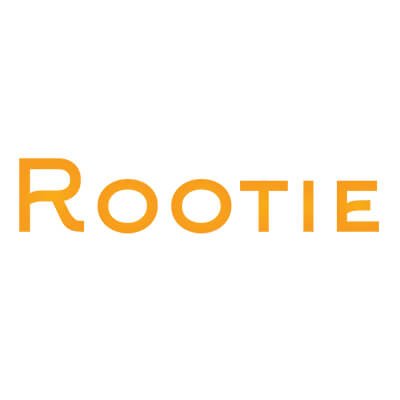 ROOTIE
Rootie 
offers a fun way to improve knowledge, is packed with user-friendly features that keep attendance high, and maximizes the impact of your corporate trainings through advanced learning analytics.
Startup We Touched
Over the years we built pre-accelerator programs, accelerator programs, not-for-profit-impact-first startup support systems in Saudi Arabia, Silicon Valley and Turkey. We have graduated hundreds of startups that are now leading examples of their fields. We have trained founders in the Bootcamps of MIT Enterprise Forum in Dubai, Lebanon, Manama, Casablanca, Tunis, Kuwait and Jeddah. They are the reason why the regions startups ecosystem is now growing faster and faster. Here are some of these startups that we are proud to have supported, cried with and pushed, to always make them better. God Speed to them all.